Entryway Updates
---
Our entry is really, really small. Its a traditional colonial, built to replicate the Charlton House in Williamsburg… so really small. The door is only a few feet away from the steps leading upstairs, as well as the entryways to living room and office. Small space, yes, but a lot of work to do, well, yes.
Just a personal preference, I hate carpeted steps. Both the look and the work it takes to vacuum them. With 2 kids and a dog… gross. just gross. That had to go.
The front door also needed some tlc. I don't want to sound like a jerk, the woman we bought the house from is wonderful, but, well, I just don't like the finish that was add to the wood work. "And I mean that with all. due. respect." ~ Ricky Bobby. It is really dark, in an already dark space. Lots and lots of sanding in my future.
Then the light fixture, and what to do in the tiny space behind the door. As much as my husband loves to have clear spaces… I just can't. Oh, I found something that would fit.
I have almost completely wrapped it up… but in the meantime, here are the befores and some progress. And an idea of where my heads at with some inspiration.
THE Inspiration:
yes
and, yes.
black and brass.
organic elements… narrow bench.
not the railings on this one… the light.
even all black steps?
sources here.
THE Befores/Progress:
Sanding, sanding, drinking, sanding…
A note on the black paint… took ages to find the perfect, nothing but black, paint. Started with Onyx Black by Glidden, at first I thought is was ok… but it had a slightly grey/blue tone. It was really lovely, and wears like iron, but just not what I wanted. Pure black. So pure, it works as a neutral. FOUND IT! Sounds ridiculous, but it is another Glidden paint called "Mouse Ears" from their Disney collection. Loved it so much, we painted our lower cabinets in the kitchen the same.
We are doing this sort of modern colonial thing… a lot of historic inspired elements with some unexpectedly modern stuff (see: black leather and chrome). So I ordered this light from RH: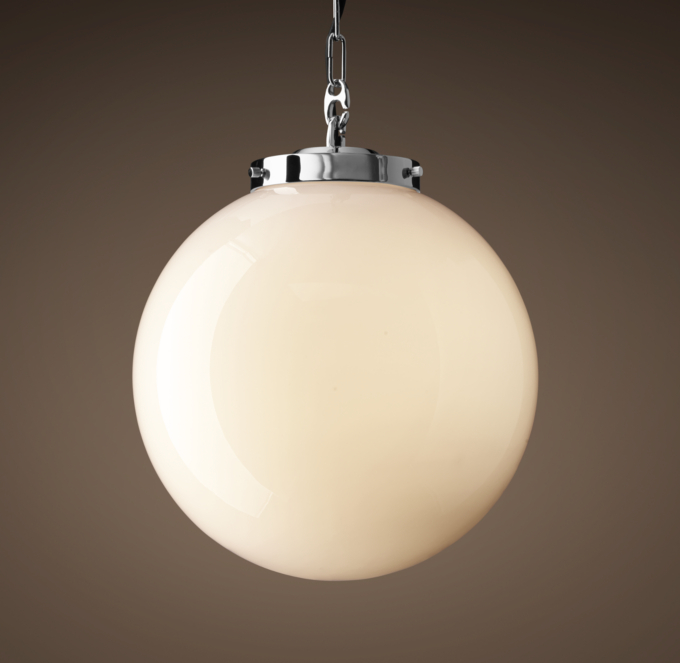 I had thought of going with a number of more colonial style lights:
sources here.
But the entry is so close to the kitchen and its the only sight line–I didn't want use a different metal (generally, I love mixing metals, but I thought it would be too frenetic in such a small space.) and I didn't want something so close in style to our kitchen fixtures… too matchy, matchy. So I took a risk… course, its on back order so I will post when we get it up.
This is a pic of one of the happiest moments of ma life…. 9pm, pliers in hand, I went to work. Gross… the dirt that accumulates under the carpet padding, just, gross. Ripping up the carpet was easy, but if you are planning on doing this yourself, prepare for the staple removal. You're going to have to go monk, but it is completely worth it.
Finished entry coming soon…
UPDATE: finished entry here.